FREE 1-HOUR CONSULTATION
Find out what are your available options to achieve an optimal growth for your property portfolio.
FIRST TIME BUYERS
If you are planning to buy your very first property and would like to know the best options available for you
EXISTING HDB OWNERS
If you are intending own a 2nd property and would like to apply proven techniques to avoid costly mistakes
REAL ESTATE INVESTORS
If you are aiming to multiply your assets by using the right strategies to restructure your portfolio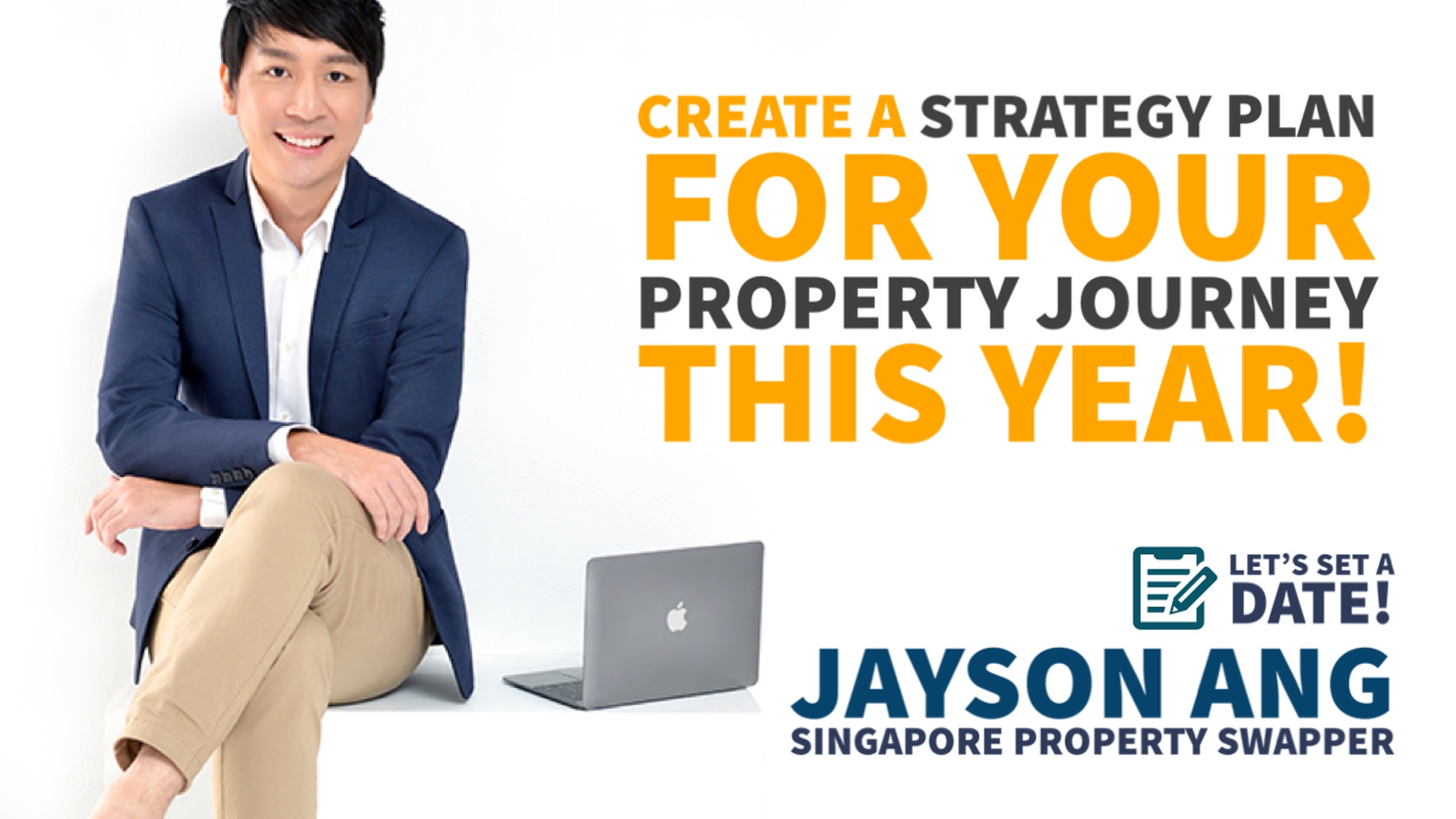 SCHEDULE A FREE 1 HOUR CONSULTATION TODAY TO FIND OUT MORE.
"Many people I met have this conception that you need a lot of money to buy a property which is not exactly true. Discover how average, middle-income Singaporean could profit from property during our meet up session. See you soon."
JAYSON WANTS TO BE CONNECTED WITH YOU.