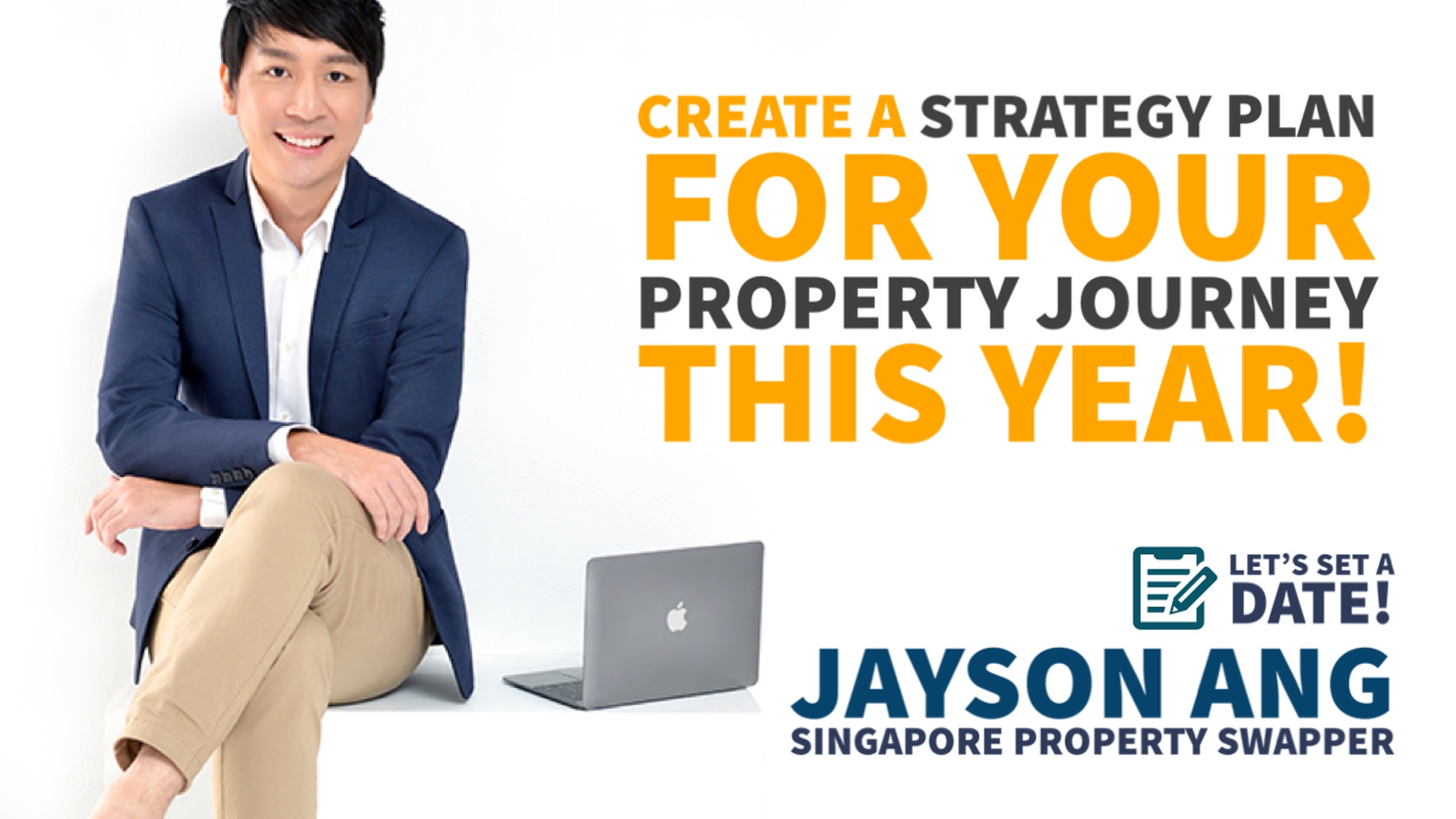 WHO IS JAYSON ANG?
Jayson Ang is an Accredited & Licensed Real Estate Consultant in Propnex and have helped hundreds of Homeowners and Real Estate Investors to upgrade/restructure their property portfolio.
SINGAPORE PROPERTY BLOG
POTENTIAL OPPORTUNITIES & CHALLENGES FACING THE SINGAPORE REAL ESTATE MARKET
Jayson Ang's Blog Offers In-Depth, Knowledgeable Commentary On The Current State And Future Prospects Of The Singapore Real Estate Market. With A Focus On Providing Valuable Insights And Analysis, The Blog Is A Valuable Resource For Anyone Looking To Stay Informed About The Latest Developments In This Dynamic And Constantly Evolving Market.
ASSET PROGRESSION CHECKLIST
THE PRACTICAL & SYSTEMATIC WAY TO BUILD YOUR ASSETS & GROW YOUR WEALTH
Whether you're just starting to invest in properties or you're already an experienced investor, you will find the Asset Progression Checklist, accompanied with real-life case studies, to be very insightful.
FREE 1-HOUR CONSULTATION
Find out what are your available options to achieve an optimal growth for your property portfolio.
FIRST TIME BUYERS
If you are planning to buy your very first property and would like to know the best options available for you
EXISTING HDB OWNERS
If you are intending own a 2nd property and would like to apply proven techniques to avoid costly mistakes
REAL ESTATE INVESTORS
If you are aiming to multiply your assets by using the right strategies to restructure your portfolio
FREE RESOURCES
Jayson shares his views in his reports on the current property market.
Discover some strategies you can use to overcome your real estate challenges.